Harness the boundless potential of technology
At Powerhouse, we help businesses leverage the power of data analytics and advancements in technology to drive measurable growth. From developing and implementing cutting-edge software solutions to automate manual processes, streamline workflows, and improve productivity, we can help to make more informed decisions and optimise the business outcomes.Ultimately, our goal is to help you harness the full potential of modern technology and achieve revenue increment, improve customer satisfaction, or gain a competitive edge. Below are the benefits of choosing Powerhouse as your technology partner.
Reliable and
robust product development
A strong tech product stands out in terms of its functionality, usability, reliability, and overall user experience. It should be able to solve the problem it was intended to solve and perform its intended function efficiently and effectively. Powerhouse's product development is intuitive, scalable, adaptable and perform consistently over time with minimal downtime or errors.
Continuous innovation
Powerhouse's technology consultants work closely with the clients to identify their specific needs, challenges, and opportunities and provide innovative products, solutions and ideas. By helping brands to constantly improve and enhance their products and services resulting in a culture of continuous innovation, with Powerhouse brands are able to keep up with the ever-changing demands of the market and the evolving needs of their customers.
Increased Efficiency and
productivity
Our technology strategy and implementation can play a crucial role in increasing productivity and efficiency for a company. It can help automate repetitive tasks, allowing employees to focus on more important and complex tasks. Our Collaboration tools and cloud-based solutions enable teams to work together seamlessly, no matter where they are located. Real-time data analysis and reporting can help businesses make better and faster decisions
Scalability
A scalable business can easily handle an increase in demand for its products or services without sacrificing its ability to deliver quality and timely results. Powerhouse's helping organisations to design, develop, and implement scalable products, systems and processes that can handle growth and change over time.
Security
Cyberattacks and data breaches are becoming increasingly common, and the impact of these incidents can be severe, ranging from financial losses to reputational damage. Powerhouse advanced security strategies include a range of solutions to help organizations secure their data, systems, and networks. We work with our clients to develop a customised security strategy that addresses their unique needs and challenges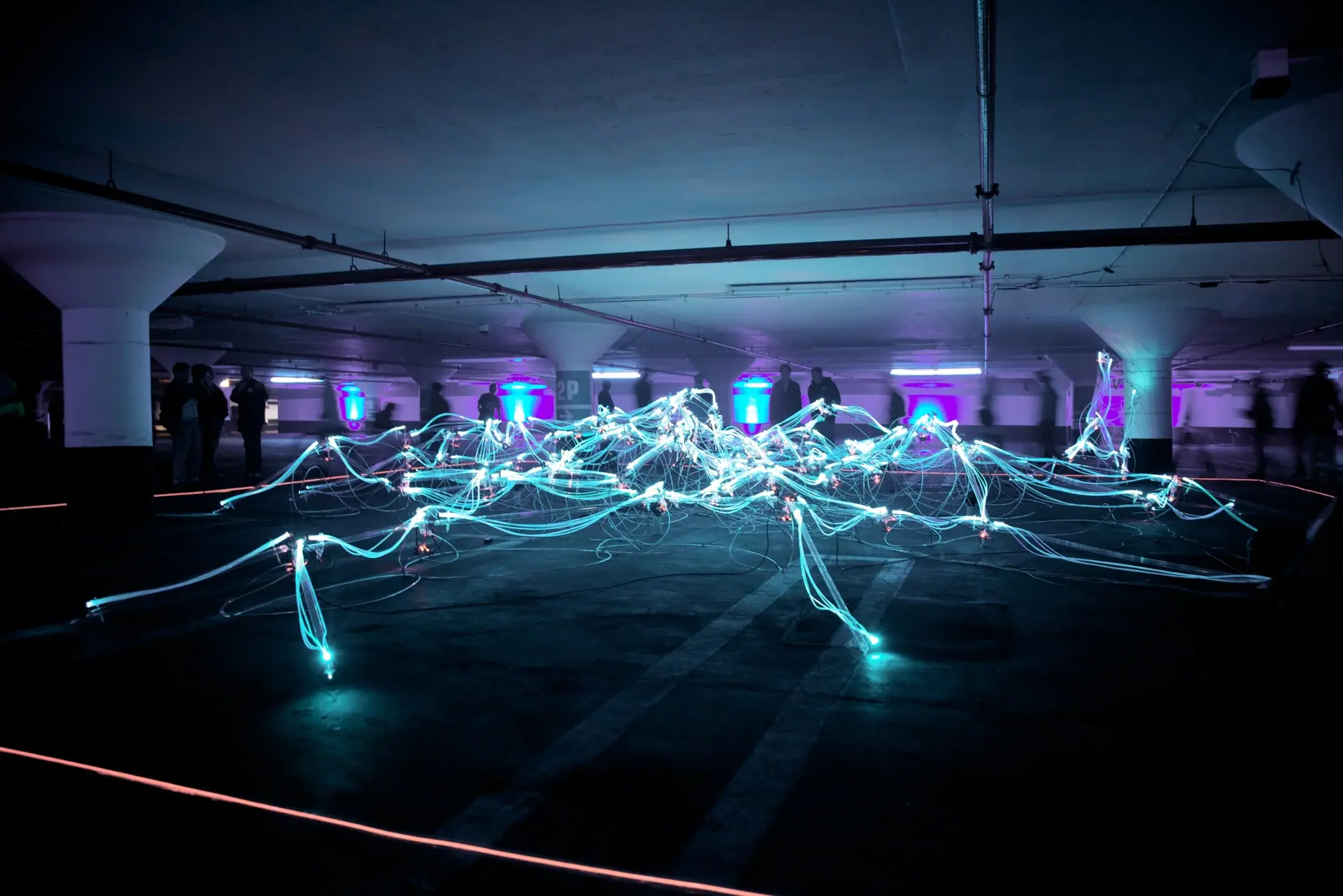 Digital Transformation: A Comprehensive Guide
Digital transformation refers to the integration of digital technology into all aspects of a business, resulting in fundamental changes to how the business operates and delivers value to its customers.
Read More >
Tiny details to bigger impact
The idea that sometimes the smallest details can make the biggest difference, and that Powerhouse's consulting services can help clients uncover those details to drive real change and growth. We are focused on identifying and analysing every aspect of your business processes and systems, from the tiniest data points to the biggest challenge. Understanding or identifying the risks and opportunities are not enough to drive relentless growth. But also strategizing and executing through technology should be there based on predictive analysis. s. By leveraging cutting-edge technologies and predictive analysis, we help our clients unlock hidden insights and opportunities for growth
Predictive  analysis
Powerhouse leverages technology to solve big-scale organisational problems by accurately predicting future outcomes through the use of historical data, statistical modeling, data mining, and machine learning. As a company that specializes in converting raw data into meaningful insights, we have evolved into a brand that offers intelligent predictive analysis. With our expertise, we can help businesses identify pain points and make informed decisions to achieve future success.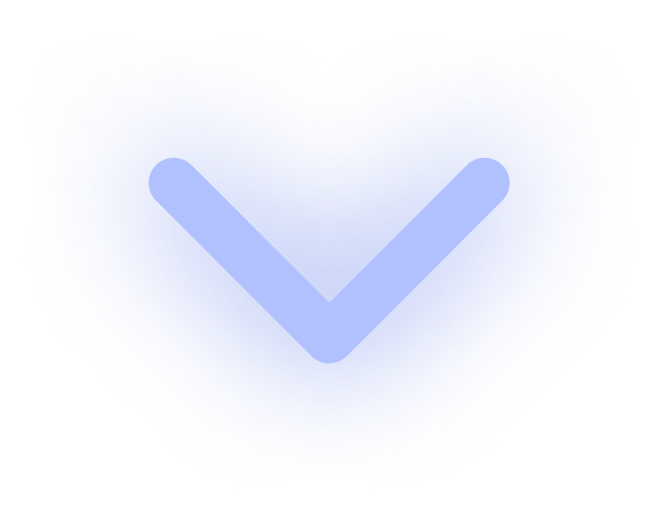 Data-driven technology implementation
Quality minds, predictive analysis, advanced environment equipped with next gen tools and technologies is where the power comes to our house. Smartly designed project development, deployment and management systems, we are able to implement complex architectures, modules and algorithms to efficiently solve one of the toughest business challenges and generate quality results.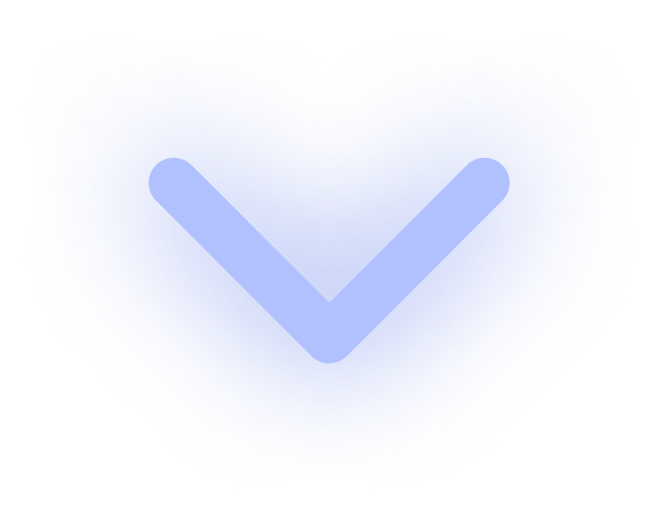 Cosmic change comes from what hidden inside infinitely small details.
Technology is the driving force behind progress and innovation, and at Powerhouse, we believe that the smallest details can make the biggest impact. We harness the power of technology to create solutions that are not only efficient and effective, but also scalable and sustainable. Our team of experts leverages the latest tools and technologies to solve complex problems and deliver results that drive growth and success. From custom software development to advanced analytics, we have the expertise and experience to help businesses transform and thrive in the digital age.
What our users are saying...
"I recommend Powerhouse for their website and app development services.Thanks to their expertise, my products have a modern design and function flawlessly."
"Powerhouse developed marketing games for one of my leading client. Their experts understood my requirements and provided guidance throughout the development process. I am glad that my client was able to achieve their marketing goals successfully due to these games. I am happy with their tech and marketing services."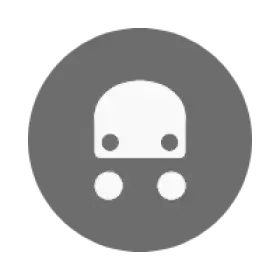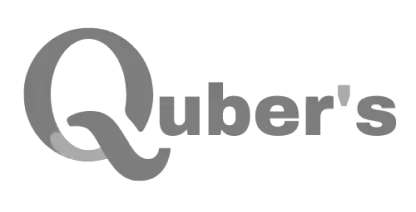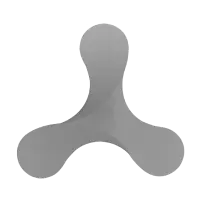 Power your transformation with technology now
Our team of experts is dedicated to helping you harness that power by providing innovative solutions tailored to your unique needs. From cloud migration to product design to quality testing, we are committed to helping you power your transformation and achieve your goals