Ambitious &
in action
We are a result-driven consultancy for the digital age. As a partner we have worked with over 180+ brands, transforming them digitally and helping them tackle the challenges of manpower, brand experience, and technology. We understand that the business ecosystem is constantly evolving and we are committed to keeping our clients future-ready. Our passion for driving growth through technology and innovation is what sets us apart. Join us on our journey to unleash the full potential of your business.
200+
Projects completed & growing
Customer-centricity
We believe that successful digital transformation starts with a deep understanding of the customer. We work with our clients to design products, services, and experiences that are tailored to their needs and preferences.
Agility
We understand that the pace of technological change can be overwhelming for many organizations. That's why we emphasize agility in our approach to digital transformation, helping our clients pivot quickly and adapt to new technologies and market trends.
Collaboration
We recognize that successful digital transformation requires collaboration across teams and departments. We work closely with our clients to break down silos and foster cross-functional collaboration.
Data-driven decision-making
We believe that data is the lifeblood of digital transformation. We help our clients collect, analyze, and act on data to make better decisions and drive innovation.
Technology expertise
We have a team of experts with deep technical knowledge across a range of emerging technologies, including artificial intelligence, cloud computing, and cybersecurity. We help our clients navigate the complex technological landscape and choose the solutions that are right for them.
Digital transformation can involve a wide range of initiatives, from upgrading legacy systems and processes to leveraging emerging technologies like artificial intelligence and the internet of things. It can also involve a shift in organizational culture and mindset, as companies seek to become more agile, customer-centric, and data-driven.
At Powerhouse, we believe that digital transformation is essential for organizations that want to stay competitive and thrive in today's rapidly changing business landscape. To help our clients succeed, we have built a unique DNA that provides
Automation.
Scalability.
Innovation.
State of the art Venture
Helping you manifest dreams into reality. The finest team of ours diligently create cutting edge products for the next gen using high performance technology and assists you mould your ideas into reality.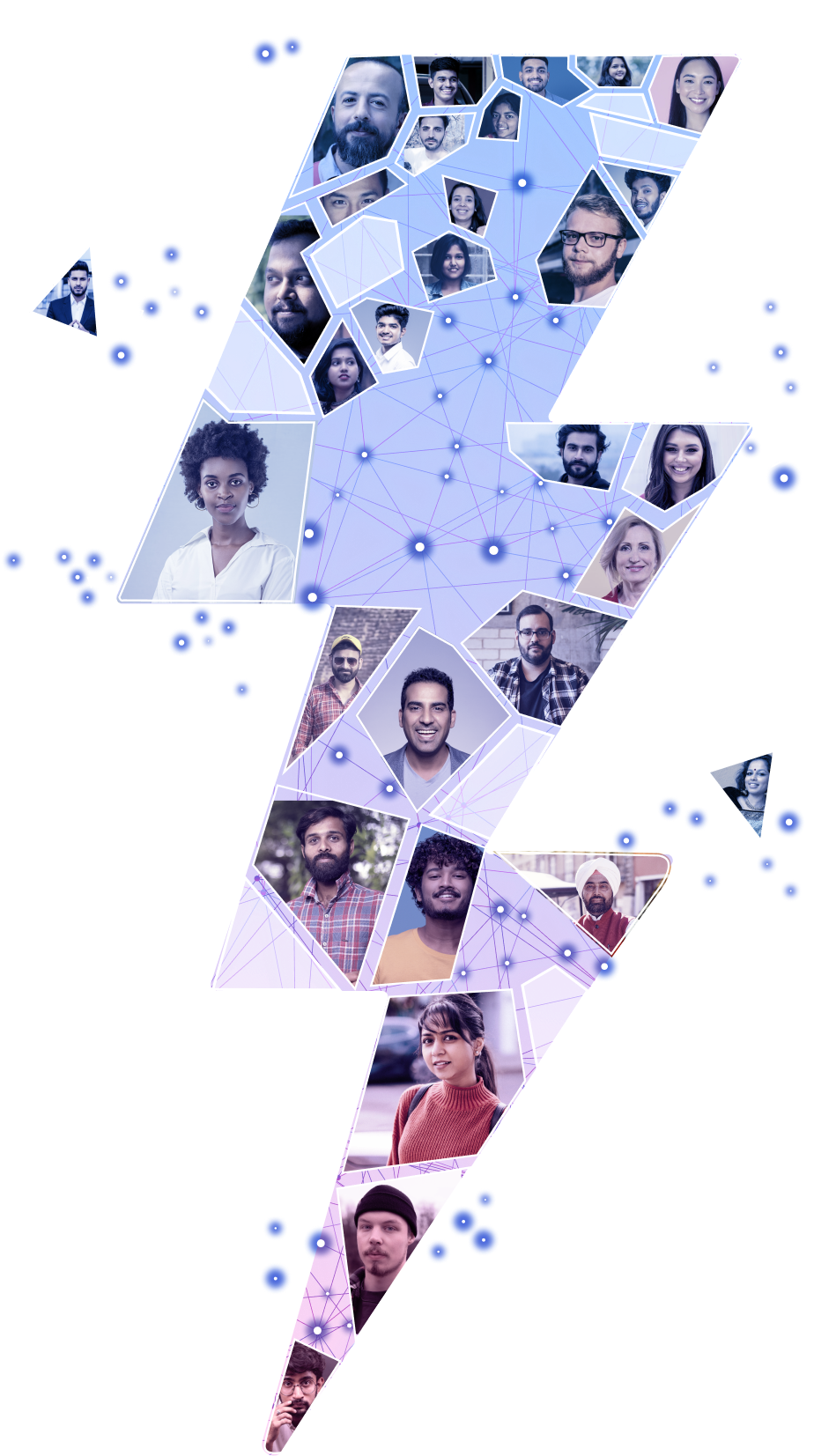 Join the
Powerhouse
Our powerpeople are empowering the future together. At Powerhouse, we value humanity, diversity, talent, learning and inclusivity, and our team is made up of people from different backgrounds and experiences. If you're looking for a challenging yet rewarding work environment that fosters creativity, collaboration, and growth, then Powerhouse is the place for you. Join us today and be a part of a team that's making a real impact in the world of technology.