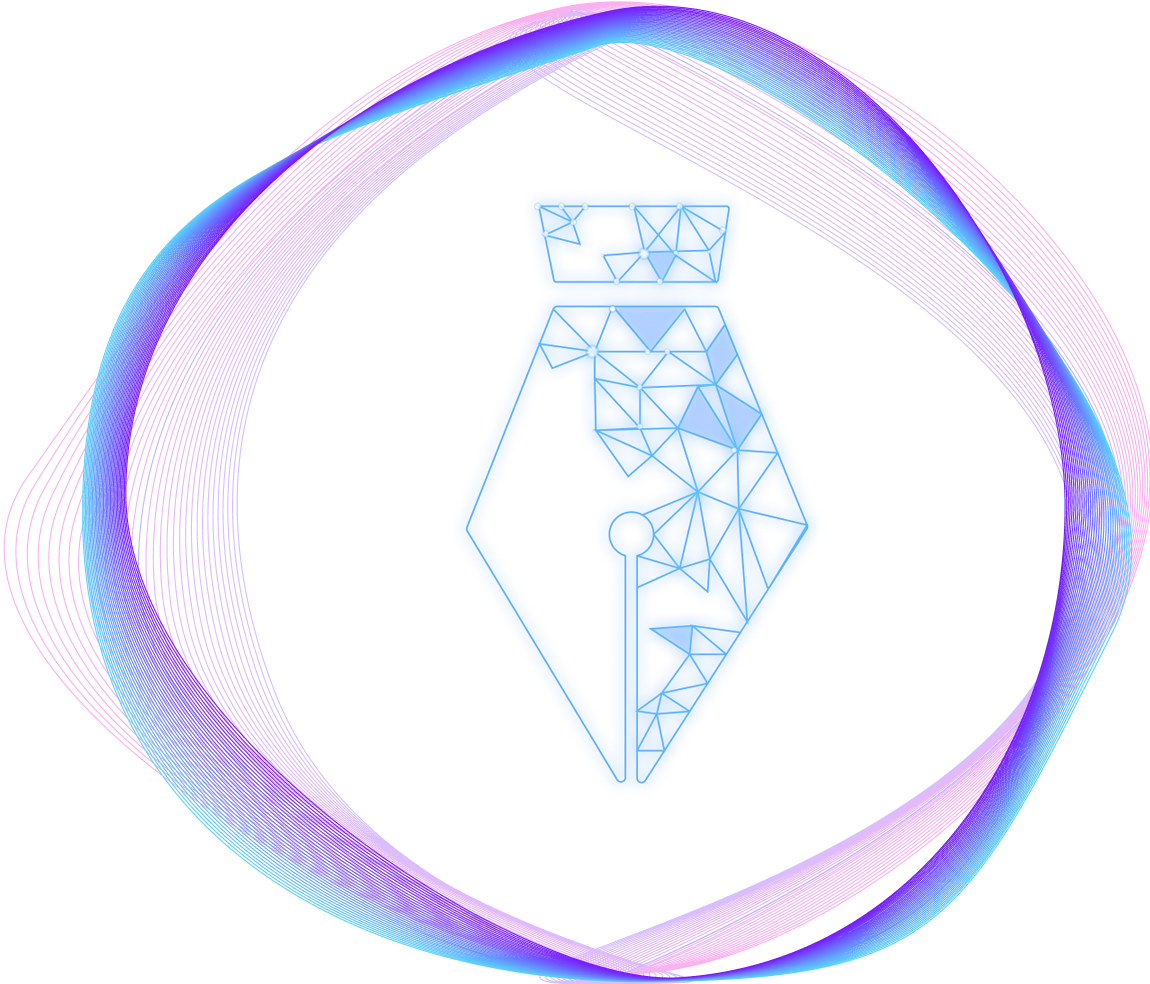 To make your potential customers remember your brand through visually appealing experience in terms of navigation and offerings. Also to help your brand stand out among others, through easy to use interface with detailing and proper instructions. Driving actions, thereby generating revenue and productivity for your brand.
Improved

brand recognition:

Powerhouse's expertly designed brand identity and story telling help businesses to stand out and be recognized. Our consistent branding across all touchpoints can help a brand make a lasting impression, create a strong brand image that customers will remember and trust, ultimately leading to improved brand recognition and customer loyalty
Increased

conversion rates

Powerhouse's design team works to understand the target audience and business goals to create designs that are both functional and aesthetically pleasing, ultimately leading to higher conversion rates. A well-designed UX/UI can make it easier for users to navigate, find what they need, and complete desired actions, such as making a purchase or filling out a form.
Increased

retention rates

Powerhouse's design strategy and implementation at the molecular level ensures that customers are not confused and can easily navigate through the interactions. By developing a strong visual identity, creating cohesive branding storytelling, customers are more likely to remember and recognize the brand, which can lead to increased loyalty and repeat business.
Enhanced

credibility

Powerhouse focuses on creating a visually appealing and meaningful brand experience or story that is able to connect emotionally with their audience or build an experience in which users can connect with. This emotional connection can lead to increased trust and reputation, as well as positive word-of-mouth marketing, ultimately resulting in more sales and advocacy.
Better

customer interaction:

Powerhouse's customer support design ensures that organizations can efficiently respond and answer customer queries, leading to delightful and memorable conversations. With a well-designed customer interaction strategy, clients can increase customer satisfaction and build long-lasting relationships.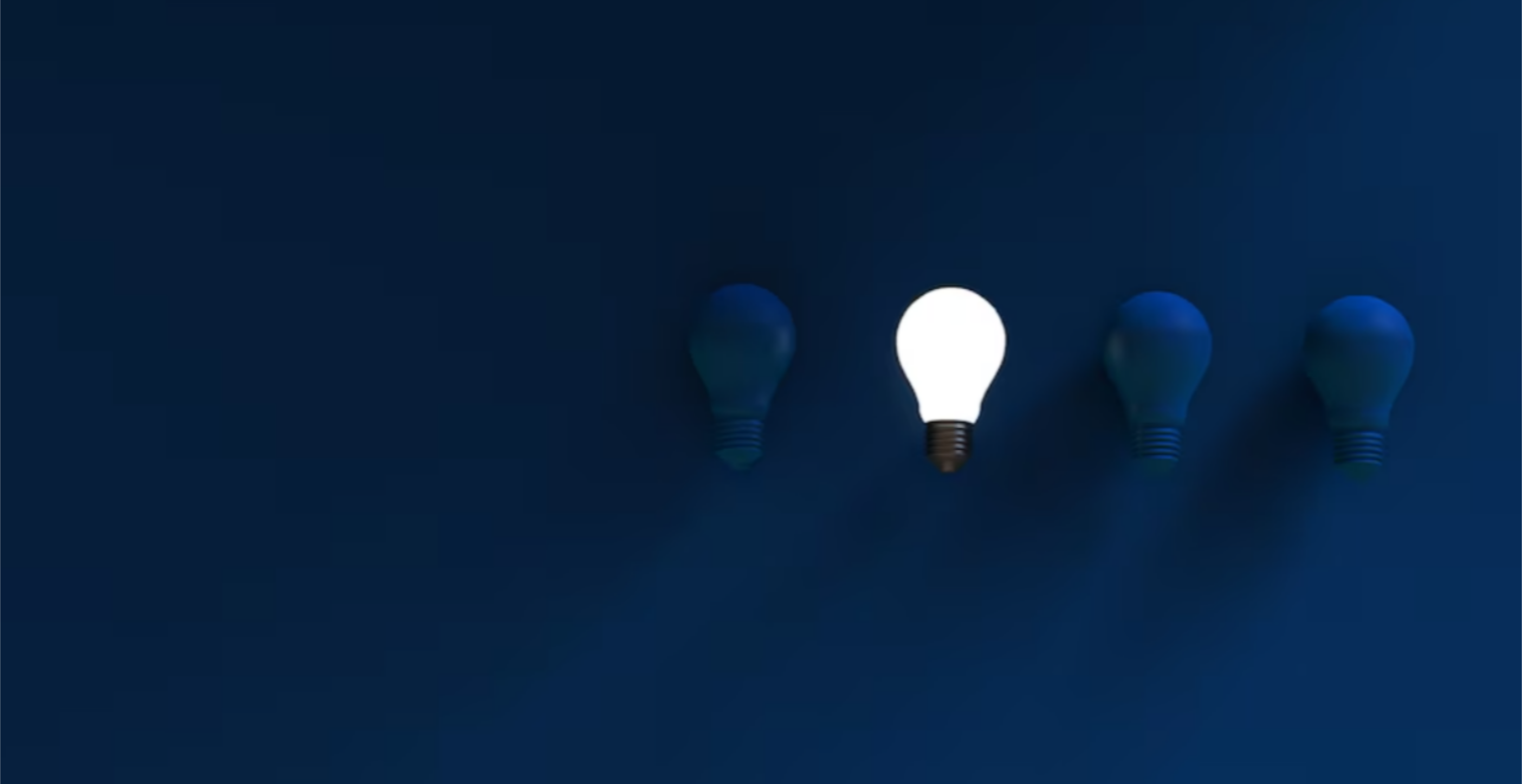 The power of good design
By investing in good design, companies can differentiate themselves from competitors
Read More >
Where creativity meets strategy
Powerhouse's design creation process is a comprehensive and collaborative approach that involves multiple stages and iterations to deliver effective design solutions for clients. The process starts with gathering information about the client's business goals, target audience, user needs and then creating a design strategy that outlines the project goals, scope, and timeline. There are two important elements responsible in creating outstanding design strategy that works.
Customer centricity
Customer centricity in design is an approach where the customer is placed at the centre of the design process. The focus is on creating products, services, and experiences that meet and exceed customer expectations. By understanding the customer's needs and preferences, Powerhouse can design products, services or communication strategies that are relevant and valuable to them
Evidence based learning 
Evidence-based learning refers to the process of using data and research to inform design decisions and to measure the effectiveness of design solutions. Powerhouse gathers and analyses user feedback, testing design concepts, and using data to validate design decisions. We create designs that perform based on actual user needs and behaviours, rather than assumptions or guesses.
Captivate your audience
Our team of experienced designers specializes in creating custom designs that are tailored to meet the unique needs of each client. Whether it's a website redesign, a brand identity refresh, or a complete product design overhaul, we have the skills and expertise to deliver outstanding results. Our focus is on creating designs that are not only visually appealing, but also highly functional and user-friendly. We are committed to using the latest design tools and techniques to ensure that our clients receive the highest quality designs possible.
What our clients
are saying...
"I'm satisfied with the work that Powerhouse has done for my business. They designed a beautiful website and now have been handling our graphics and marketing/ They have delivered quality work that has helped us to grow our business. I highly recommend them!"
"Working with Powerhouse for all of our designs, including graphics, marketing materials, and logo design, has been an absolute pleasure. We've been able to elevate our brand and attract new customers."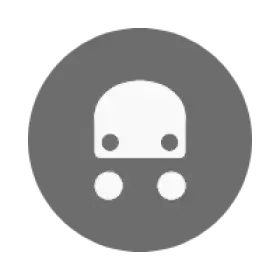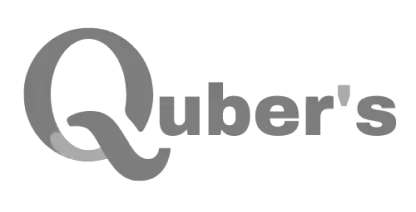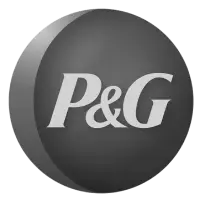 Let's design a better tomorrow, today.
With our design expertise, we can help elevate your brand, improve user experiences, and drive conversions. Let's transform your business with exceptional design that sets you apart from the competition